Talán mégis hasznát vehetik utólag Zénó, a hangya korábbi váratlan megjelenésének.
Róka nem felejt, de áldozatra kényszerül... azonban Zénónak is vannak feltételei.
52. Tovarepül a masina
---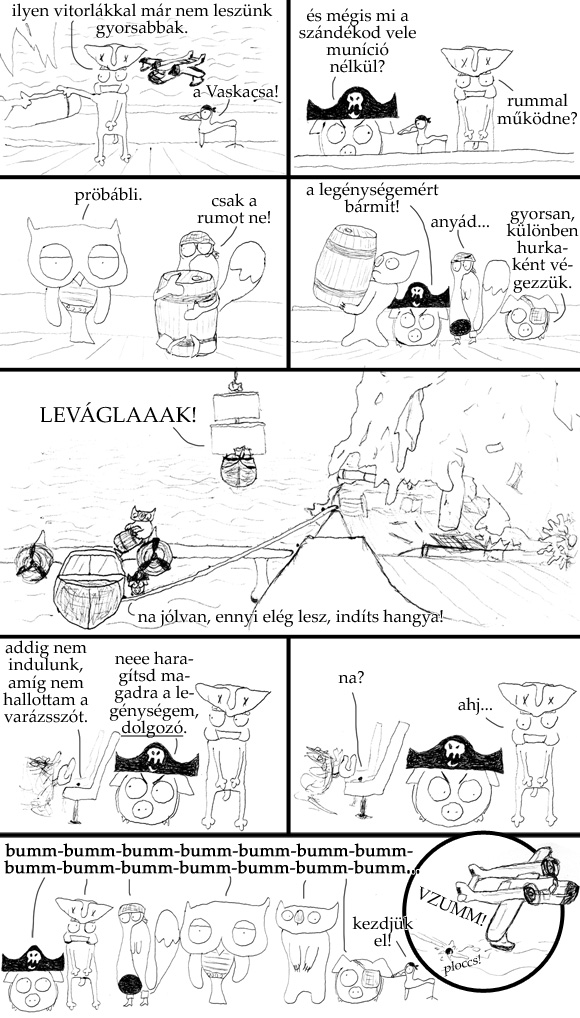 ---
Hozzászólások
Thomastuh
2020. február 22., 22:39 [#57]
EllNuNk
2019. július 18., 17:20 [#742]

Acheter Du Kamagra En Pharmacie Vendita Viagra Slovenia Location Levitra 20mg <a href=

http://cialisong.com>cheap

cialis online</a> Levitra Generika Potenzmittel Fast Delivery On Doxycyclene Kamagra Gel Oral
EllNuNk
2019. július 9., 22:50 [#743]
EllNuNk
2019. június 27., 20:54 [#744]
EllNuNk
2019. június 18., 08:41 [#745]

Generic Levitra Compare Price How Can I Buy Cialis Discount Online Dos And Donts While Taking Amoxicillin <a href=

http://avdrug.com>levitra

duration</a> What Do You Use Amoxicillin For
EllNuNk
2019. június 10., 07:17 [#746]

Alpillsshop Amoxicilline Et Angine Rouge <a href=

http://zgdkdz.com>viagra</a>

Walmart Prescription Prices Viagra Kaufen Aus Deutschland Amoxicillin And Beer
EllNuNk
2019. június 2., 07:28 [#747]

Cialis 20mg En Belgique Cephalexin 30 Days Paxill Online Usa <a href=

http://erxbid.com>venta

de cialis sin receta</a> Precio De Propecia En Farmacia
Torta
2010. július 30., 12:23 [#748]

Adri: megérdemelné, az tény :). Bár elsősorban csak a malacok basztatják, Bendi például viszonylag jóban van vele. Amúgy gondoltam erre a "kérem szépen", vagy "lécci/légy szíves" verzióra is, asszem valami poént félig megcsináltam rá, szóval majd még visszatér a dolog valamikor :)
Nandoo: mission completed ;)
Nandoo
2010. július 20., 13:14 [#749]

HÖHÖ XD Ez nagyon fájt.
Adri
2010. július 20., 12:15 [#750]

Először azt hittem, simán "kérem szépen" lesz a varázsszó (szegény Zénó ezt is megérdemelné), de így még viccesebb. :)
Beszélj!



Írd ide a fenti szót: